"The world used to be silent / Now it has too many voices."
– Savages (Silence Yourself Manifesto)
As I prepare to see Savages at the Fonda Theatre in L.A. tonight, I look back at my first experience seeing this band earlier this year.
Jerking her head back-and-forth, with sudden and purposeful movements, Jehnny Beth's dark, piercing black pupils slice through the crowd's veneer of hipster-euphoria like a Katana sword through a watermelon. Her stage presence is as impressive as Ian Curtis during the genesis of Joy Division, and one day, we'll all be talking about her ability to own a crowd. So if you weren't already aware, Beth, the vocalist and lyricist of UK-based quartet Savages, is driven to be taken quite seriously. For her, Savages is fine art; a gallery showcase of her soul, and to be taken seriously as a proper artist is expected.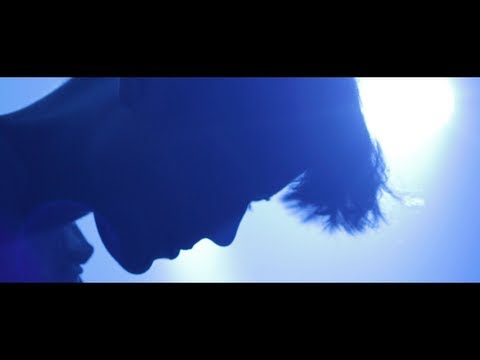 The Hipster Gestapo at the El Rey, with their heads spinning as they text their fellow KCRW-listening groupies about the "Next Joy Division," seem dumbfounded at the monochromatic intensity in the French-born singer's eyes. As the white lights reveal the wrinkles in their all-black outfits; bass player Ayse Hassan quickly stands out sonically with the pummeling bass line for "City's Full," which has the bassist bouncing behind her pearl white P Bass like a possessed beatnik on a pogo stick. The ferocious rhythm section of Savages is the byproduct of Hassan's experimental punk plucking; smashed together with the outright hydrogen explosion of crashing cymbals and frenetic hi-hat bravado of their drummer, Fay Milton, who is known to have an unconventional warm-up routine that requires isolation and focus. Milton's virtuosity behind the kit is one of the pillars that will hold this band above their peers, in a different stratosphere, for as long as they wish to occupy the space.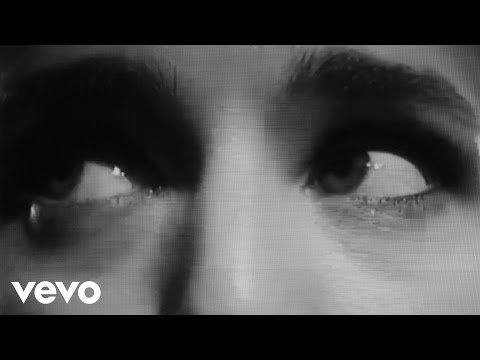 The daughter of theater-director parents; vocalist Jehnny Beth's stage persona is that of a dystopian android, the post-punk model, focused on conditioning audiences to hear the Silence Yourself manifesto without any superfluous noise, fuzz, or synth-based nonsense. Having released their debut in May, Savages have been touring nonstop to ensure their message is heard loud and clear. It's amazing to think this band's first gig was a little over a year ago (January 2012), and yet they play cuts from Silence Yourself like a well-written trilogy with all the philosophical depth, unbreakable structure, and exploratory prowess of a Dostoyevsky novel. It's brilliant to see, and when they come together live like they did at the El Rey, it's as unbelievable as science fiction how they do it so well.
Savages are more of a powerful symbol than a mere musical enterprise; a carrier of a message Gemma Thompson (leader guitar player and founder), devised on the basis of her approach to playing her instrument and the notion that music should be taken seriously, like fine art, and produced with a sense of austerity that indie musicians seem incapable of producing in an age of GarageBand. Savages are about liberation, minimalism, focus, and bridging the gap between the physical and emotional self. With lyrics inspired by Beth's pornographic admiration of Belladonna ("Hit Me"),  Savages are in their most primal form what Thompson ounce described as "music to break shit and fuck on the floor to." They refuse to be identified as feminists, and when you see them live, you'll quickly realize their only desire is to make music that matters.
Savages stand for something that reaches far beyond the riot grrrl movement or the all-girl revival we're seeing in today's indie music scene (especially in LA). Savages are authentic, and their music possesses a confrontational tone that requires your full attention, and there's nothing romantic or fluffy about it. This band is brutal,  not quite Noble Savages, but they bring a fury of emotional exorcism in the form of uncivilized post-punk rhythm that now, more than ever, needs to be part of a music scene where record labels are drowning the landscape with everything but something that matters.