"The world used to be silent / Now it has too many voices."
– Savages (Silence Yourself Manifesto)
As I prepare to see Savages at the Fonda Theatre in L.A. tonight, I look back at my first experience seeing this band earlier this year.
Jerking her head back-and-forth, with sudden and purposeful movements, Jehnny Beth's dark, piercing black pupils slice through the crowd's veneer of hipster-euphoria like a Katana sword through a watermelon. Her stage presence is as impressive as Ian Curtis during the genesis of Joy Division, and one day, we'll all be talking about her ability to own a crowd. So if you weren't already aware, Beth, the vocalist and lyricist of UK-based quartet Savages, is driven to be taken quite seriously. For her, Savages is fine art; a gallery showcase of her soul, and to be taken seriously as a proper artist is expected.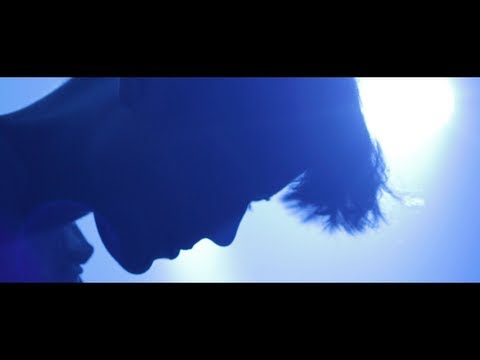 The Hipster Gestapo at the El Rey, with their heads spinning as they text their fellow KCRW-listening groupies about the "Next Joy Division," seem dumbfounded at the monochromatic intensity in the French-born singer's eyes. As the white lights reveal the wrinkles in their all-black outfits; bass player Ayse Hassan quickly stands out sonically with the pummeling bass line for "City's Full," which has the bassist bouncing behind her pearl white P Bass like a possessed beatnik on a pogo stick. The ferocious rhythm section of Savages is the byproduct of Hassan's experimental punk plucking; smashed together with the outright hydrogen explosion of crashing cymbals and frenetic hi-hat bravado of their drummer, Fay Milton, who is known to have an unconventional warm-up routine that requires isolation and focus. Milton's virtuosity behind the kit is one of the pillars that will hold this band above their peers, in a different stratosphere, for as long as they wish to occupy the space.