YES! New Yorker Julian Velard is finally making a name for himself, and rightfully so. I've been following him for several years now, as he is a friend of a friend (thanks Moshe). It's exciting that people are considering him to be a breakout artist for 2009, even though he's been making music for quite some time now. He was more in the jazzy realm before, but it seems as if he's entering the pop world (can't get much poppier than Merry Perry) a bit more. He's also getting publicity for his covers of Kings Of Leon, Madonna, and Chris Brown (quite the crew eh?). Here's the Katy Perry cover video and some mp3s from the lovely Nitetime album I have. His unique classical/modern sound is stunning, as his voice absolutely crushes you. I can't get enough of its deeply resonating tone – the power behind it is astounding.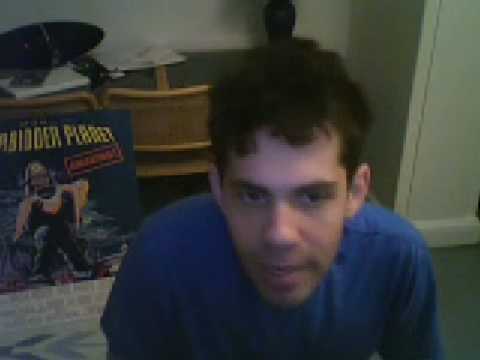 Update: Alright fine, I'll show you the Kings Of Leon "Sex on Fire" cover as well, but don't let his facial expressions (…) turn you off from the music!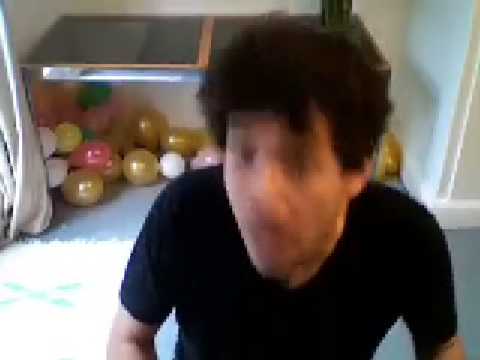 Some mp3s from Nitetime:
Julian Velard – "Yeah, Yeah, Yeah (Work To Do)"
Julian Velard – "Ghosts In The Water" (The atmosphere in this song…just listen. It floats without boundaries. But you need to be in the right mood.)
Listen to other (new), streaming music, on his Myspace and his website .