In what looks like either a great, weird artistic expression or an attempt to remind people she isn't just "that Paper Planes singer," M.I.A has graced us with a new music video for "Shells" (previously released as a bonus on her 2007 release, Kala) and a new song from the soundtrack to Slumdog Millionaire.
The video can only be explained as a shameless self-promotion for her clothing line (don't even try to say isn't!). You'll love it if you love flashing colors and random scenes from some Caribbean country or something. Yeah, I'm ignorant.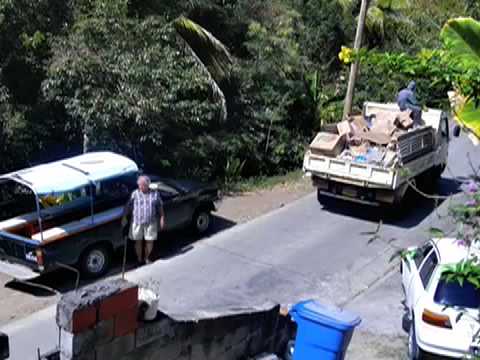 The song, "O… Saya" is a collaboration with triple threat A.R. Rahman for the new movie Slumdog Millionaire. You can get it on iTunes, or listen to it at The Playlist.